April 25, 2015
AJ
AJ is going to dance his face off at the wedding.  That will be all.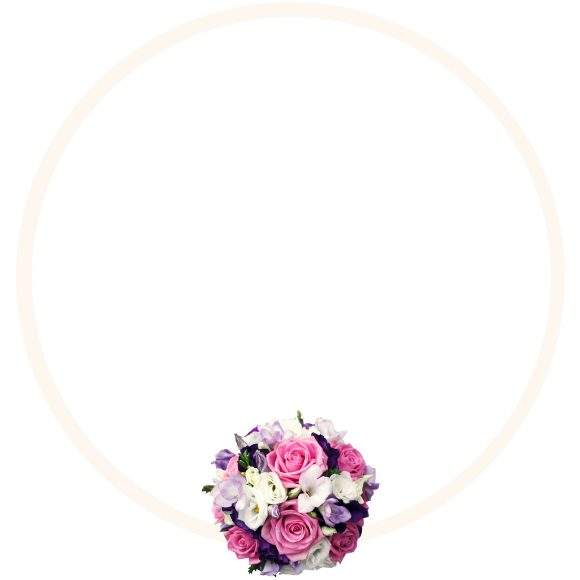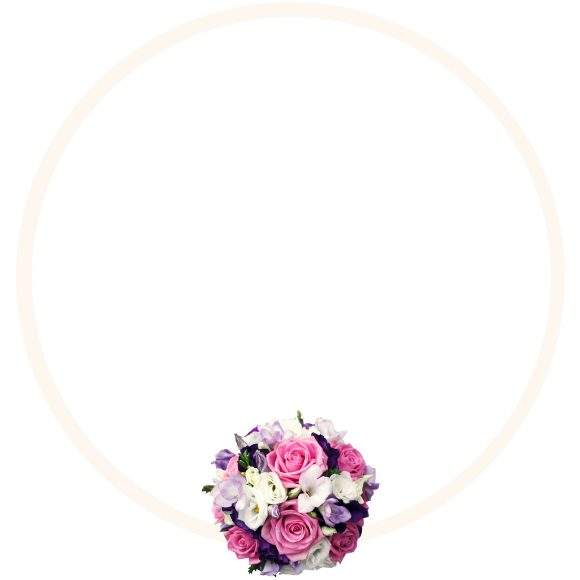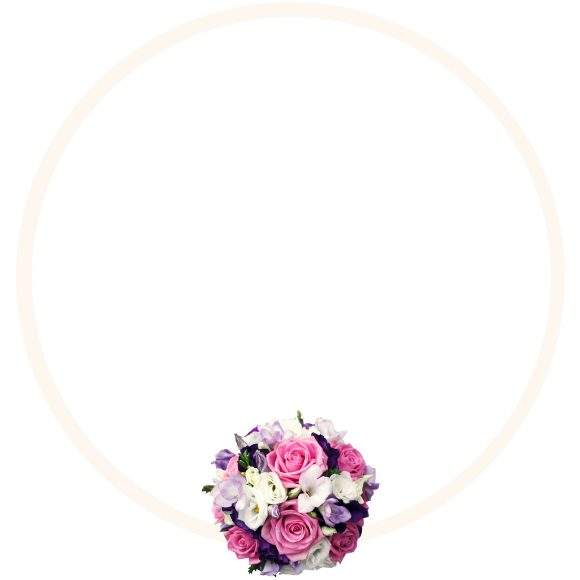 Cato
Cato's wedding priorities are: all your lovely faces there to celebrate, a full bar, music and dancing.
Being deeply loved by someone gives you strength, while loving someone deeply gives you courage.
~ Lao Tzu ~
THE WEDDING EVENTS:
WHAT WE LIKE:
Although we would prefer your presence over presents, we are registered on Thankful.